combined with enthusiasm.
We provide production tooling customized to the individual needs of customers. Through the constant development and commitment, we provide products at the highet quality.
The Silbertest team consist of experienced engineers, designers and technical specialists. Togehter we represent a committed and enthusiastic group of professionals who are focused on the highest quality of implemented projects.
Our company is the sum of experience and continuation of previos activities, not only in the automotive industry.
Thanks to many years of activity, including the time under the name of Silberform (www.silberform.pl), we gained the trust both on domestic and foreign market.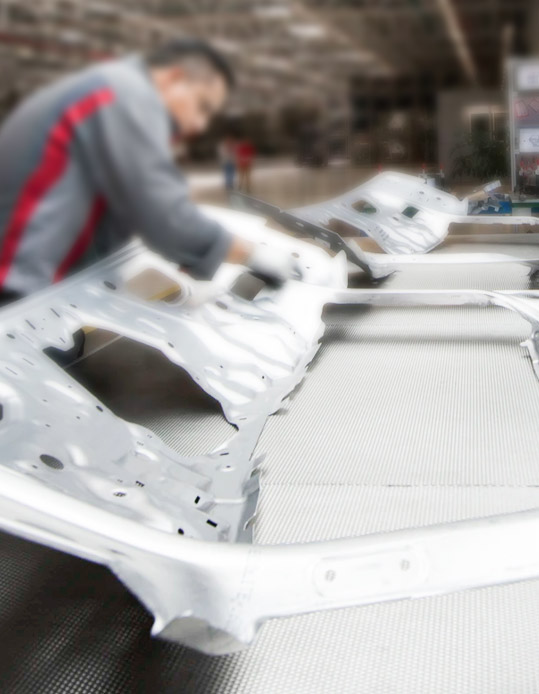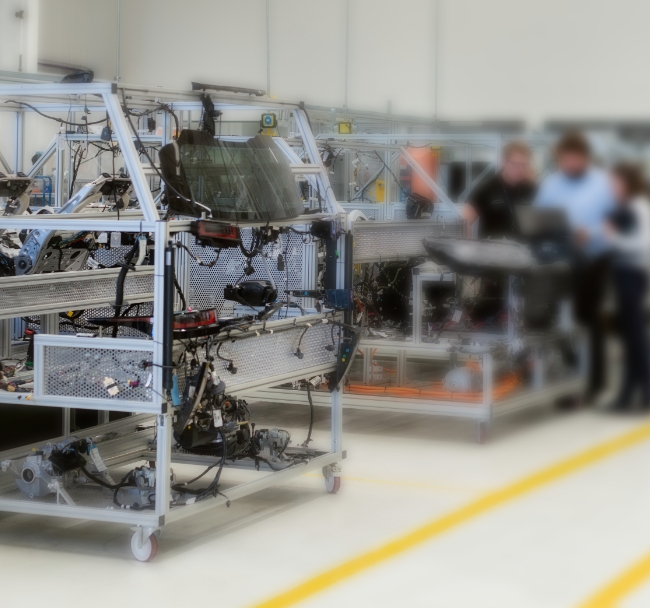 We specialize in output of gauges for all industries, particularly for the automotive industry which we have been associated with for over 20 years now.
We offer our service from design and production to calibration and tests with a detailed report.
Thanks to our know-how and an innovation we support car manufactures, parts suppliers and other prestigious clients from the industrial sector.